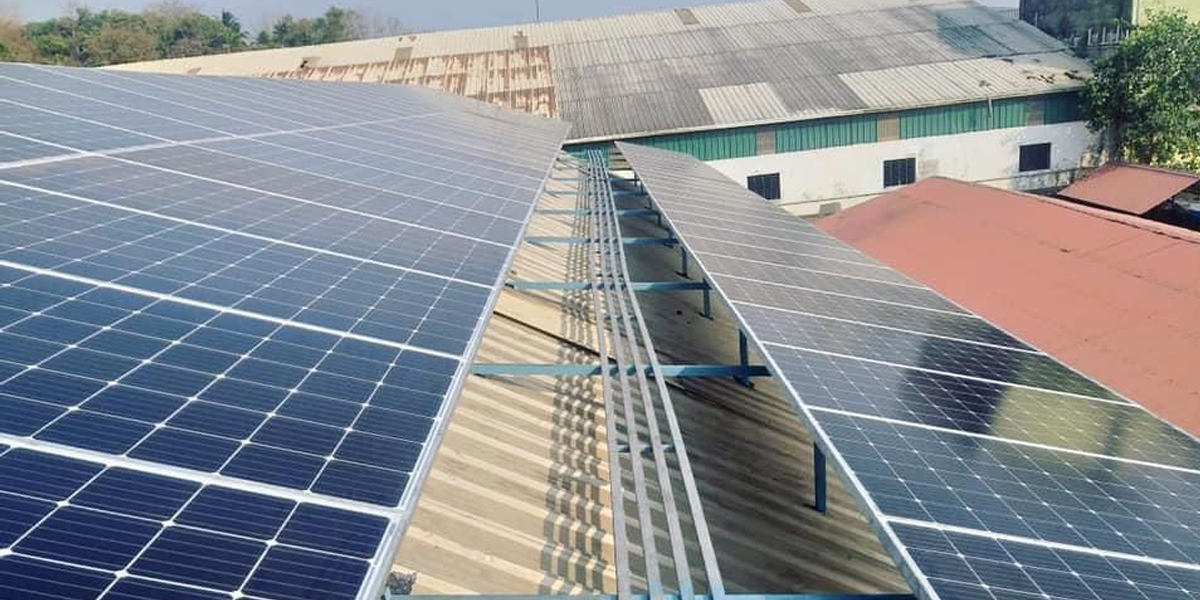 Solar panel requirement in Kochi is increasing. Within the last few years, Kochi has become the solar energy capital of the state. Solar panel price in Kochi is the lowest when compared with the solar panel price of any other district in Kerala. Because Cochin port being the major port in Kerala, most of the solar panel consignments are being cleared here. So considering the direct price and transportation cost, the Solar panel price in Cochin is the best one will get. This is why most of the best solar integrators in Kerala are procuring solar panels from Kochi.
Different types of Solar panels like Monocrystalline, Poly crystalline, Thin-film Solar panels, BIPV Solar panels, bi Facial solar panels etc are available in Kochi. Apart from this, various types of inverters like string inverters, microinverters, Solar hybrid inverters, solar optimizers, etc and various types of best solar electrical components and best solar switch gears are also available in Kochi at the best price.
Kochi is one of the fast-growing cities in south India, is the hub of many major IT companies, industries, shopping malls, hospitals, etc. With the growing population and construction, the demand for electricity is also rising. One easy way to become self-sustained is to generate our own electricity. When we say our own electricity, Solar panel installation is easy considering the maintenance and installation cost in the long run.